Teachers have access to so many resources provided by their school districts and schools, but parents who choose to homeschool their children may not have as many academic and curricular materials available to them. Luckily, you don't need to teach in a school to provide a top education to your child! You just need a list of resources available to you – but that are also approved by teachers. On behalf of all teachers everywhere: You're welcome.
Websites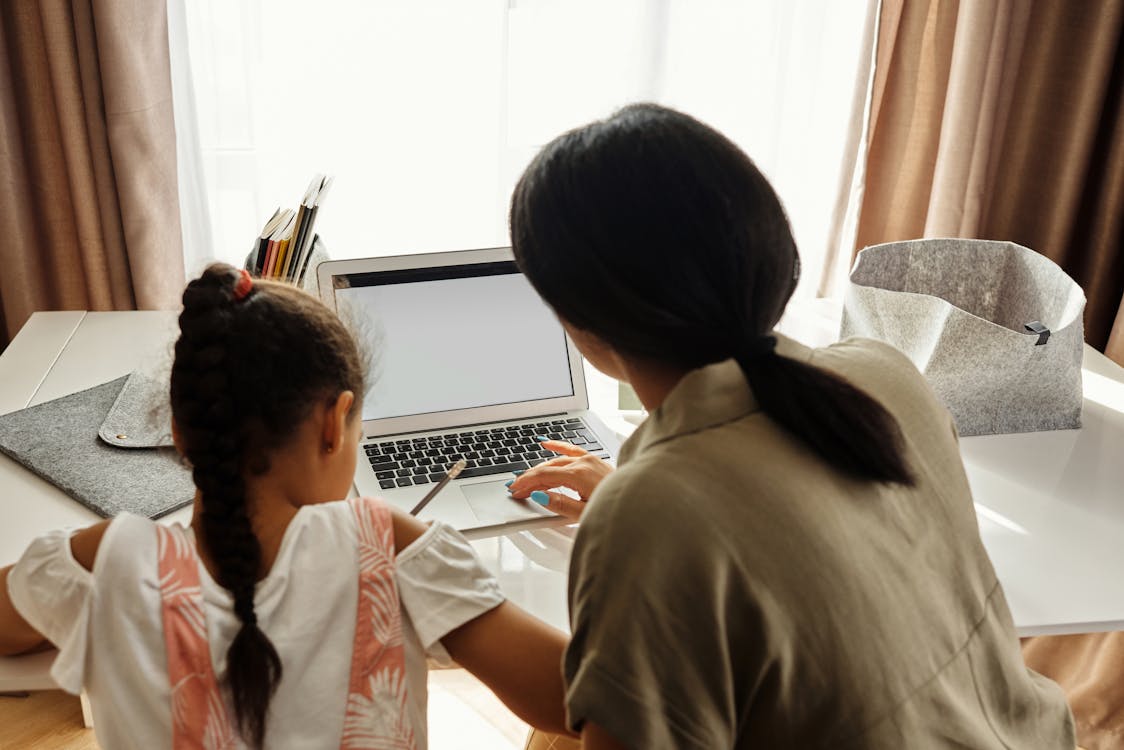 This website offers a huge variety of free lessons and interactive topics across a wide range of topics, including math, grammar, science, history, and even SAT© test prep. Khan Academy differentiates your child's lessons based on strengths and weaknesses, translating to a richer learning experience. There are numerous activities and ideas on this site for all age levels.
Project Gutenberg provides students with online access to over 60,000 books! In addition to current titles, this website includes books that might be out of print or are otherwise inaccessible. What some consider some of the greatest literature of all times is also available, enabling you to introduce the classics. There are books for all grade levels available.
If you want to introduce STEM, which stands for science, technology, engineering, and math, into your homeschool lessons, this is the website for you. It offers over 3500 STEM activities from museums, public television stations, and universities that you can replicate at home. Your children, of any age, will be able to do hands-on activities, such as cooking and building, that let them think outside the box while also learning key mathematical, scientific, and literary concepts.
BrainPOP charges a yearly fee, but it also offers a huge variety of academic lessons and activities across all the core subjects, as well as art, music, health, engineering, and technology. The website separates the lessons by grade level so you can easily choose target topics and assign them to your child. BrainPOP sorts their information by topics within each subject, which makes the website easy to navigate.
Steve Spangler has made a name for himself with his elaborate and impressive science projects that are also easy to pull off in a classroom or at home. His website provides videos and detailed instructions for each science experiment so you can choose one that is developmentally appropriate for your child. Most of the experiments can be done at home with easy-to-find ingredients, but the website also offers at-home experiment kits for those harder-to-find items.
If teaching a foreign language is in your home school curriculum, Duolingo provides a fun and easy way for your child to practice. It's also free! As users learn, they earn points for correct answers, which allows them to continually level up as they improve their translation skills. Examples of languages offered include Spanish, German, French, Italian, Japanese, Arabic, Greek, Hebrew, and dozens more.
The PBS website provides a section dedicated to learning at home, including activities, videos, and reading material across a wide range of current topics. In addition to activities that target reading, math, and science skills, you will also have access to materials to help your kids develop civic responsibility, emotional health, appreciation for diversity, gratitude, and physical health. Sign up for their weekly newsletter to get even more tips, ideas, and craft suggestions.
This is another subscription website, but there are so many educational resources offered to students across the age and grade levels. The activities are broken up by age level and subject area so it's easy to align with your homeschool curriculum. The site awards digital stickers and prizes to students as they answer correct questions and improve their skills. Another key feature is a visual and written demonstration of how to correct wrong answers, so your children are truly learning and improving as they play.
The materials on this website are divided by grade level and cover a wide range of topics that teach social studies and science concepts while also encouraging children to read and discover. There are also articles dedicated to current events so students can learn more about the world around them.
Students get to earn over 1000 badges as they complete activities across a huge range of topics including things like archery, heart health, and caring for bees. The goal of the website is to show students that everything can be educational if approached in the right way. Your family can form a team and start going on quests. With your membership fee, you'll also get access to their Curiosity Untamed curriculum, which provides additional resources for teaching certain subjects and topics.
Videos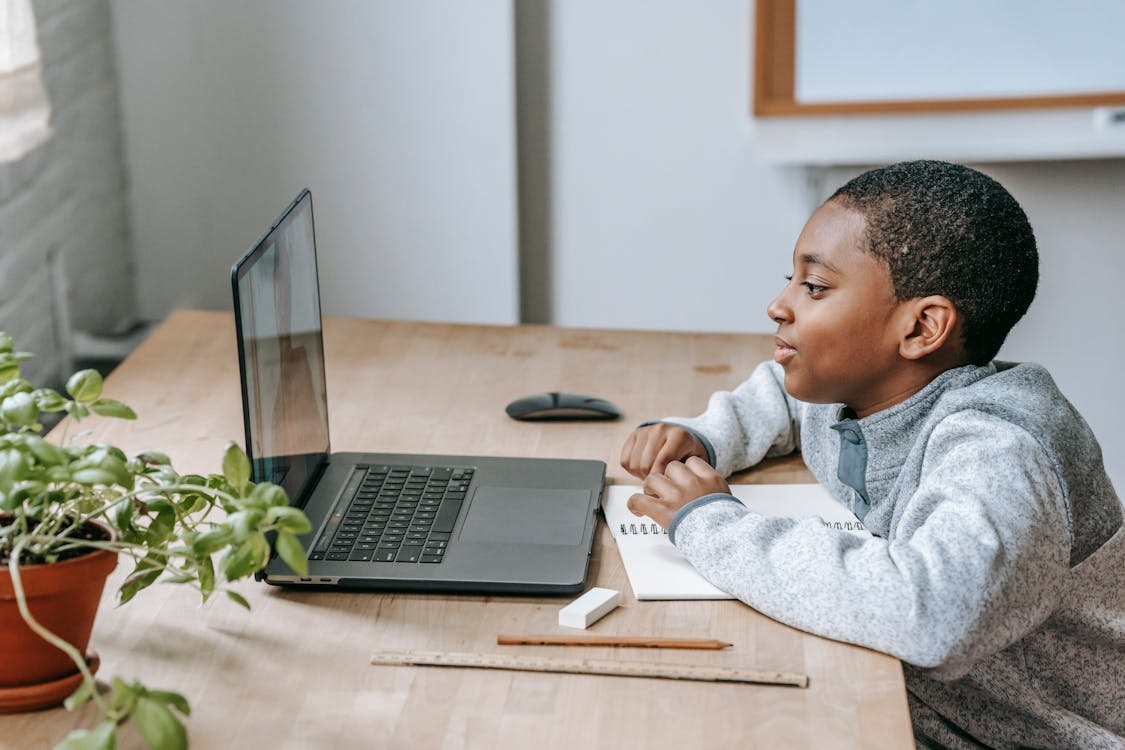 In these videos, each letter of the alphabet takes on a life of their own and then they work together to make words. Teaching the sounds of each letter for the youngest learners and the sounds of letter blends and vowel teams for older students, Alphablocks uses stories and songs to teach sight words, phonics and spelling skills.
The Numberblocks are the cousins of the Alphablocks, with numbers working together to show students how to count, add, subtract, multiply, and divide. As the Numberblocks go on adventures together, they provide a visual way for students to make sense of numbers.
Crash Course Kids is designed for upper elementary age students and teaches a range of scientific topics. Students will have access to short videos that teach them about earth science, life science, and physical science. You'll be able to use the videos to supplement lessons covering gravity, food chains, weather, habitats, simple machines, outer space, the water cycle, and animals.
This website offers everything you already love about National Geographic – but geared toward school age children. The videos allow children to travel the world from the comfort of their own home. Students will learn about far away places, animals, how things work, current events, famous explorers, careers, and get to watch the series of "Weird but True" videos that teach children off-the-wall facts.
ABCMouse is geared toward younger children and offers a large selection of videos and songs. The short videos help students learn how to count, identify colors, improve fine motor skills, identify and sound out words, learn simple grammar concepts, and do craft projects. The videos range from two to three minutes long, making them perfect for the attention spans of younger students.
If history is in your homeschool lesson plans, this is the website for you! With short 4-15 minute videos, children will learn about history and see it in action through attractive and eye-catching animation. A huge variety of historical events are available, including wars, the Pony Express, the Middle Ages, Ancient Egypt, Ancient Rome, and the Wonders of the World. These videos are an effective way to supplement your history lessons.
Kids Academy offers videos covering music, reading, social studies, science, chess, American history, and math. Each video demonstrates the information in an easy-to-understand way, which will help cement the concepts you're teaching into your child's brain. The videos are less than 10 minutes each, making them perfect for a quick and entertaining lesson.
This is another website that offers a huge variety of learning videos for homeschooling parents. It includes videos for common lessons taught in elementary and middle school, including animals, the human body, the solar system, and geography, but it also offers many videos for lesser-known topics. For example, your child can watch videos about Vincent van Gogh, world heritage sights, and the mummification process. The large supply of videos makes it likely you'll find something for students of any age.
New videos are added to this website daily, so there is always something new to include in your homeschool curriculum. The videos are for older children, making them appropriate for middle and high school students. Video topics range from mysteries, people with incredible stories, survival stories, military comparisons, and what happens to the body when its sick.
Delight your child with stories read to them by actors, actresses, and other famous people. The videos can be incorporated into your reading curriculum or as a way for your children to hear stories you don't have at home. There are even a few videos available in Spanish.
Books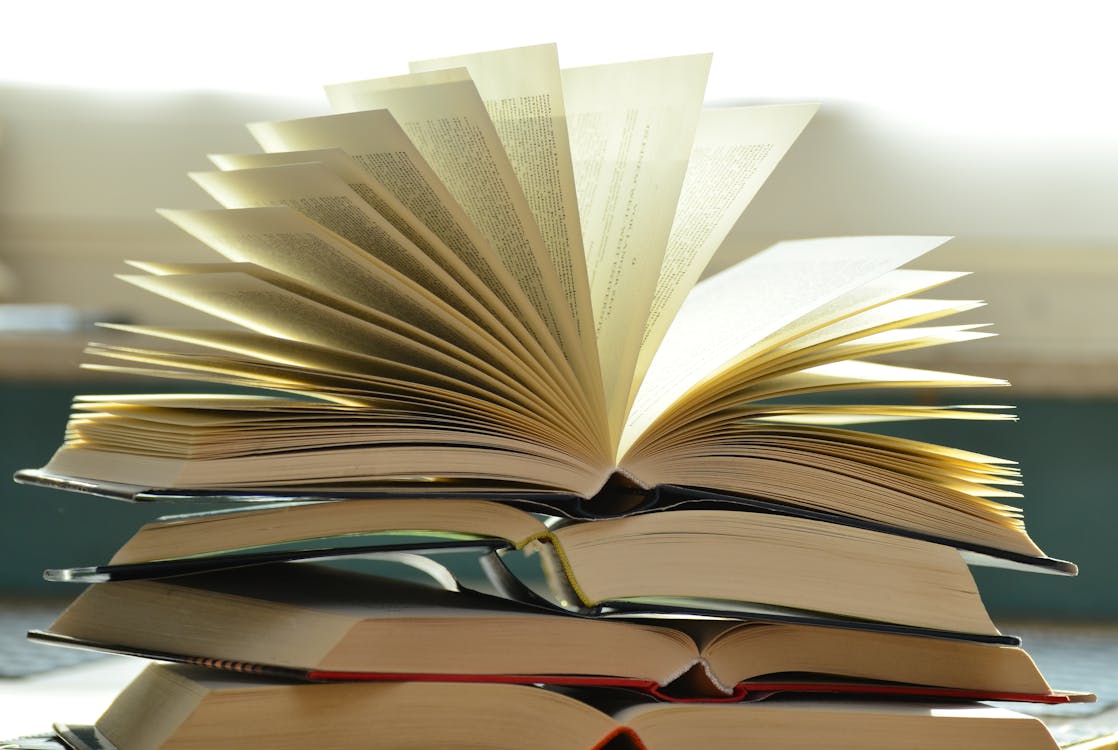 Just so you know, we may get a small share of the sales made through affiliate links on this page.
21. The Original Homeschooling Series by Charlotte Mason
Charlotte Mason is considered one of the pioneers of quality homeschooling curriculum. This 6-volume set helps homeschooling parents identify their philosophy of education, so they can choose curriculum that aligns with what and how they want their children to learn. Mason's approach includes educating children in the unique ways they learn, as well as turning them into lifelong learners.
22. The Well-Trained Mind by Susan Wise Bauer and Jessie Wise
This book instructs parents how to educate their children at home from preschool through high school. The book outlines what the authors refer to as the trivium, which shows parents how to organize their lesson plans and curriculum around the development of a child's brain. The authors take a classical approach to education and promise a rigorous and well-rounded education for children of all ages.
23. How Children Learn by John C. Holt
Written by one of the founding fathers of homeschooling, John C. Holt's book on learning outlines the key ways young children learn and how their brains mature as they get older. Holt is also known for his ideas about "unschooling," which means letting children guide their own learning because they will learn so much about the world around them if they can pursue what makes them curious. The book offers insight into brain development and how to capitalize on that as children learn.
24. Home Learning Year by Year by Rebecca Rupp
This comprehensive guide to creating a PreK-12 homeschool curriculum outlines what topics and subjects students need to learn in each grade and includes book lists to help parents teach. It also offers small bits of information about teaching lesser known homeschool material, such as physical education and sex education.
25. Homeschooling 101: A Guide to Getting Started by Erica Arndt
Arndt offers a step-by-step guide to getting started as a homeschooling parent. She offers easy-to-follow advice on finding and selecting appropriate curriculum, writing comprehensive lesson plans, creating a homeschool daily schedule, and organizing your home for effective instruction. Arndt also offers readers a website (Home – Confessions of a Homeschooler) that offers more advice and tips for homeschooling parents.
26. 102 Top Picks for Homeschool Curriculum by Cathy Duffy
Cathy Duffy, a curriculum expert, offers homeschooling parents advice on choosing the right curriculum for children of all ages. Duffy gives parents tips on creating their educational philosophy and then choosing curriculum materials to align with the values and ideas they want their children to learn. The book also includes curriculum charts so parents can easily see the curriculums out there.
27. Think Outside the Classroom by Kelly and Luke Crawford
If you are looking for homeschooling starter tips, Kelly and Luke Crawford offer many ideas. The authors discuss what a real education is and how parents can provide that to their children at home. The idea that makes this book unique is that the authors show parents how to approach their child's education in a more relaxed way than many other educational philosophies so homeschooling easily fits into their lives.
28. Blueprint Homeschooling by Amy Knepper
If you're looking to improve your homeschooling, this book offers a wealth of ideas to get you started. Knepper shows homeschooling parents how to create a blueprint for their year of education, so they are always prepared and have everything they need for authentic and effective lessons. The advice is a practical approach to educating children at home while also living a modern and busy life.
29. The Everything Homeschooling Book by Sherri Linsenbach
While this book isn't as comprehensive as others about homeschooling, it offers a huge list of resources for homeschooling parents. The resources, tips, and ideas included offer advice for children in grades kindergarten through 12th grade, so there is something for all homeschooling parents looking for new ideas. The updated version also includes ideas for teaching social skills and considering current events.
30. Home Field Advantage by Skyla King-Christison
If you are still in the early stages of homeschooling or thinking about homeschooling, this book provides a well-researched overview of several types of homeschooling methods, including Waldorf, Montessori, Charlotte Mason, Trivium, and unschooling. King-Christison also helps parents understand the developmental processes children go through so they can choose a homeschool curriculum that best meets the unique needs of their child.
Whether you are thinking about homeschooling or already deep in the trenches of educating your children at home, each of these resources will help you on your journey. Each resource provides information you can tailor to the age and development of your child. Use these resources to make your child's home education is rich, authentic, and rewarding!
Also Check Out: