Hey, parents! While you're scrolling through your phone for the best Cyber Monday deals, keep your child's teacher in mind. This way you have something great ready to go and aren't scrambling at the drug store at 10 p.m. the night before winter break starts. 
Just so you know, we may get a small share of the sales made through affiliate links on this page.
Here are the best Cyber Monday deals on teacher gifts. 
Planners and planner accessories 
The Happy Planner is a favorite with teachers. This company features a wide variety of bright, colorful, high-quality planners perfect for the needs of teachers. There's a cover with a great motivational saying to fit just about any teacher. They have stickers and accessories specifically designed for helping teachers keep their calendars and lesson plans in order. And they're one of the hottest Cyber Monday deals on teacher gifts at up to 75% off regular price! Here are a few of our favorite finds:
Cozy gifts for teachers
New York & Co. has hot Cyber Monday deals of up to 80% off everything sitewide. Let your child pick out a pretty sweater for their teacher, starting at just $9.99.
Tech gifts:
Help your favorite teacher enhance virtual lessons:
PPE for teachers
Cyber Monday deals for the classroom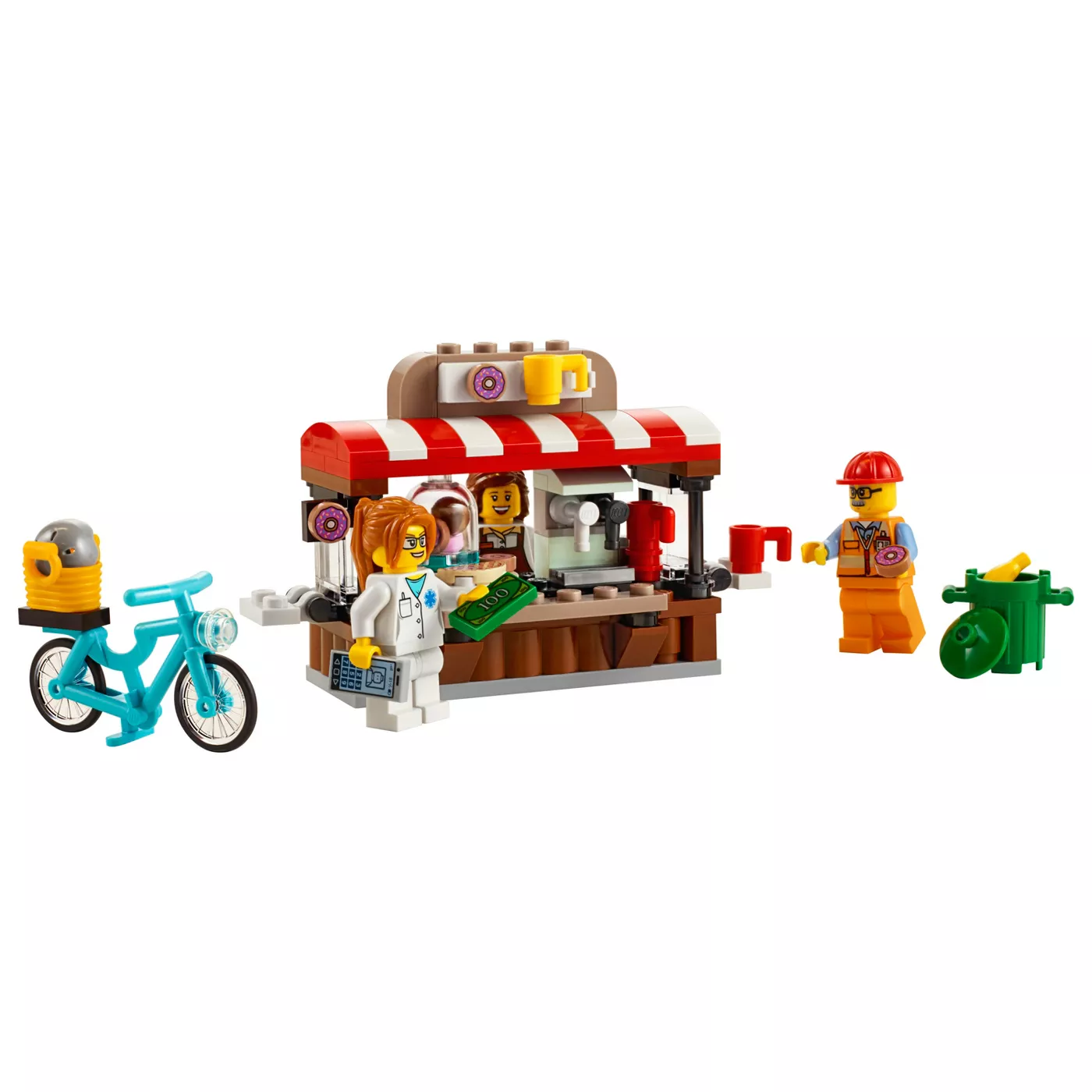 These Cyber Monday deals will make great gifts for the teachers in your life! Happy shopping!
ALSO CHECK OUT: